You Can Be Replaced By An Egg Timer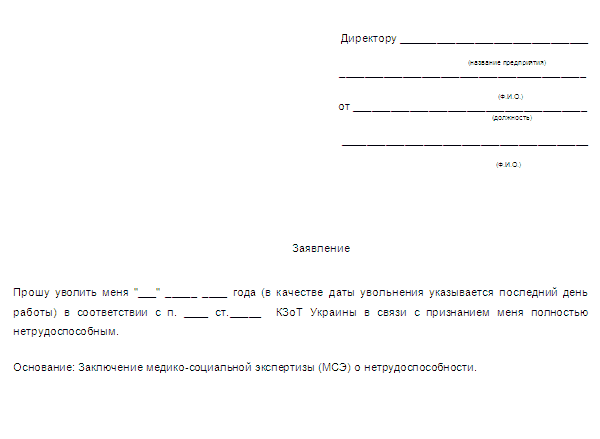 You Can Be Replaced By An Egg Timer
Yesterday at the doughnut shop, I met my good friend, Aristotle (Tut) Jones. As usual, Tut was complaining about his latest tutoring session. It seems he was spending most of the hour doing "timed SAT practice tests" with his student and the student was showing no progress in getting the right answers. According to Tut, the student was beginning to get more and more anxious with each "failed test". When pressed for details, it seems that Tut's style was to come in, get out a kitchen timer, sit at the table and hand the student a timed practice test. Usually they had barely enough time for two timed tests before the hour was over and Tut had to leave the student – who by then was despondent with another round of missed answers.
"There might be a better way to approach the SAT preparation", I ventured.
"I can't see how", Tut said gravely, "It's all about practice tests, timing and practice tests, lots of practice tests."
"Practice tests are a useful part of SAT preparation and they can be used to assess weaknesses, but they are not the only way to prepare for the test," I explained. "Next time you are with a student try some of my techniques".
First, I make certain that the parents understand what is at stake. I try to find out what they have already done for preparation, usually it is SAT-in-a-can. (A few expensive afternoons at someone's test center). I also, try to find out if there are any learning issues with the student. I have to know if this is a retest or the first try. Anything that could help me help the student.
Second, I spend some time with the student. We go over any test results. I try to understand why the student left so many "Blanks" on their test. Do they know the truth about guessing? Do they know the order of difficulty of the questions? In short, do they know what the test IS and what it IS NOT? Do they simply have "test anxiety"?
Third, I meet with both student and parent(s) and we set some realistic goals. Everyone wants a 2400 score – "Top Performer". However, the jump from a 1500 level to a 2400 is neither realistic nor attainable in most cases. (Certainly, we can get every point that counts. Certainly, we can try for the highest score – realism is a "you know what".) Consider the following:
In 2012: 1,664,479 U.S. Students took SAT - ONLY 360 Achieved a 2400 (0.022%)
Fourth, I assign Homework – and Tut liked this part – it is "timed practice tests". Note that this homework occurs independent of our actual tutoring time. Practice test are part of the student learning process. Parents pay me to help their students resolve their weaknesses, not to be the most expensive "egg timer" in the neighborhood. I instruct the students to record the problems they stumbled on during their practices. From my days in my Master's degree program, I learned that: Motivation to engage wholeheartedly in a task is reinforced when people feel they have had some choice in selecting the task and/or understand its rationale. The experience of personal control and ownership is nurtured when students have choices and are allowed to make certain decisions on their own. The student must be entrusted, empowered if you will, to take full responsibility for SAT preparation.
Fifth, we work on the problem areas during our sessions. Together we build confidence. If it happens to be Math, I can demonstrate some shortcuts that may be useful. If it is grammar, I differentiate between "spoken" grammar and "written" grammar. We may review the rules of grammar. If it is reading, we explain context and content questions. We work as a team. In other words, I apply my expertise where it is needed. "I usually don't have a parent who wants more than one or two sessions, or they tell me the test is 'this weekend'," Tut said woefully. "Unreasonable parents need to be educated. At the 'cost' of being economical, they are being unfair to their student. Heck, would you want just one Driving Lesson, or is there a requirement of so many hours of classroom preparation?" I explained.
"I guess I hate to turn down those one-night stands", Tut said as he backed out of the door.
The BEST "All-Around" professional tutor for your needs.
JOHN's Blog by Topic


Algebra 1 2


Algebra 2 2


Geometry 2


Trigonometry 2


Microsoft Excel 1


Microsoft Word 1


Microsoft PowerPoint 1


Microsoft Access 1


Microsoft Outlook 1


Microsoft Windows 1


Elementary Math 1


Answers by JOHN
Blog Posts by JOHN